We begin the first full week of the last quarter of the year with an emphasis on foresight and planning with self-assurance and well-placed confidence of the Lord of Virtue that we might flourish according to the promise of the (17) Star, the Liturgical Aranum of this week, the 17th after Trinity.
It is encouraging to note that on this day dedicated to the Sun our arcana is ruled by the Sun in Aries. Meditate upon this arcana to draw out and magnify your innate virility and to find your voice and to assert yourself for good in the world.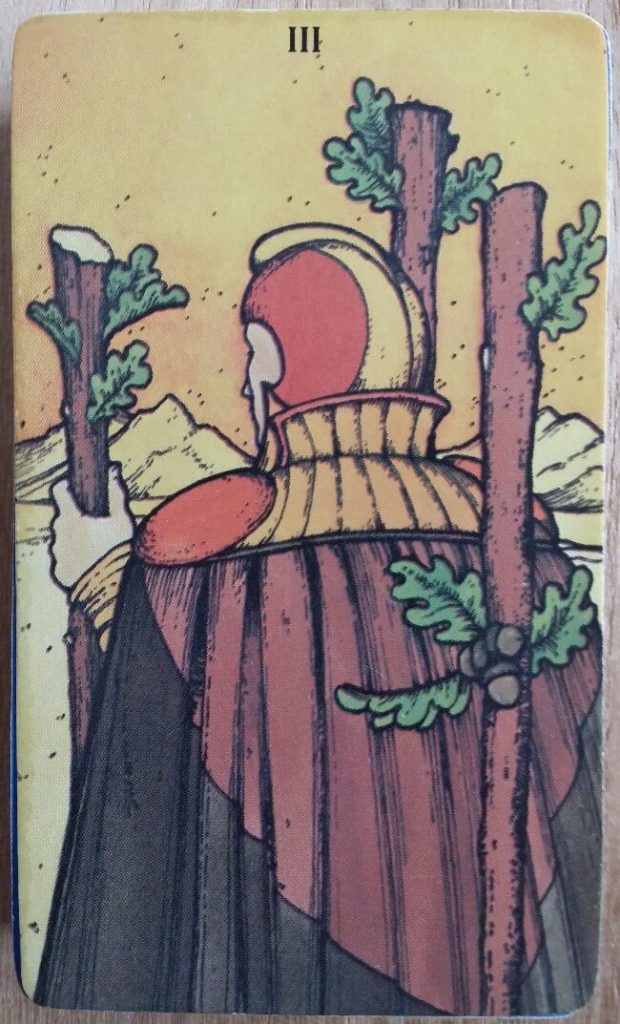 Affirmation
Why do I have such a clear vision of what I want to achieve during the last three months of the year?