The Collect
O almighty God, who out of the mouths of babes and sucklings hast ordained strength, and madest infants to glorify thee by their deaths: Mortify and kill all vices in us, and so strengthen us by thy grace, that by the innocency of our lives, and constancy of our faith, even unto death, we may glorify thy holy Name; through Jesus Christ our Lord. Amen.

Book of Common Prayer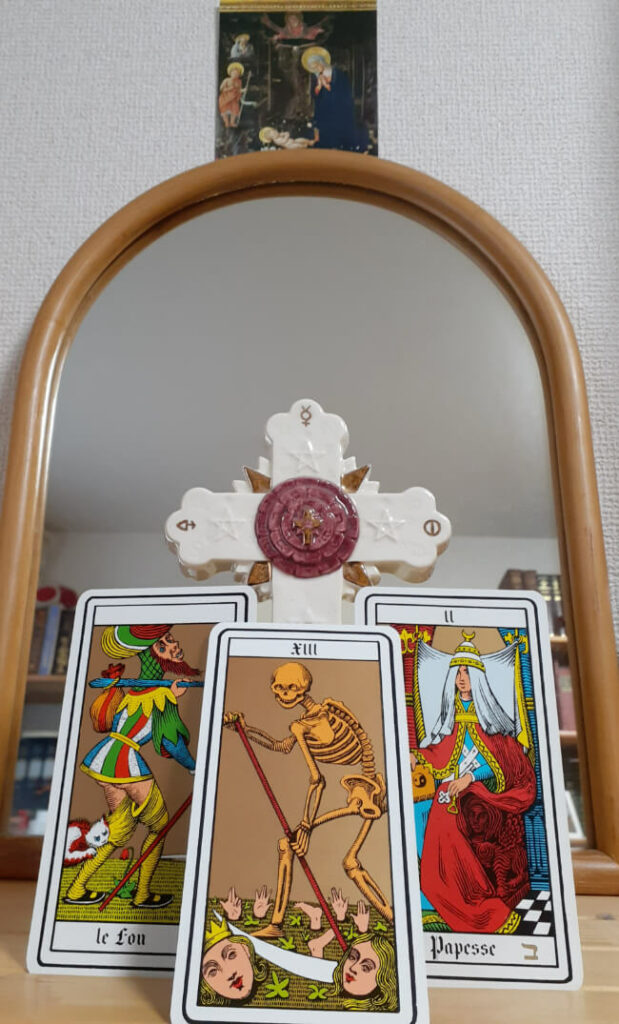 Liturgical Affirmation
Quisquis non receperit regnum Dei velut parvulus, non intrabit in illud.

Ego sapientia habito in consilio et eruditis intersum cogitationibus.

Rachel plorat filios suos, et noluit consolari, quia non sunt.

Whosoever shall not receive the kingdom of God as a little child shall not enter therein.  I, Wisdom, dwell in counsel and am found among erudite contemplations. Rachel weeps for her children and would not be comforted, for they are not.