The Collect
Merciful Lord, we beseech thee to cast thy bright beams of light upon thy Church, that it being enlightened by the doctrine of thy blessed Apostle and Evangelist Saint John may so walk in the light of thy truth, that it may at length attain to the light of everlasting life; through Jesus Christ our Lord. Amen.

Book of Common Prayer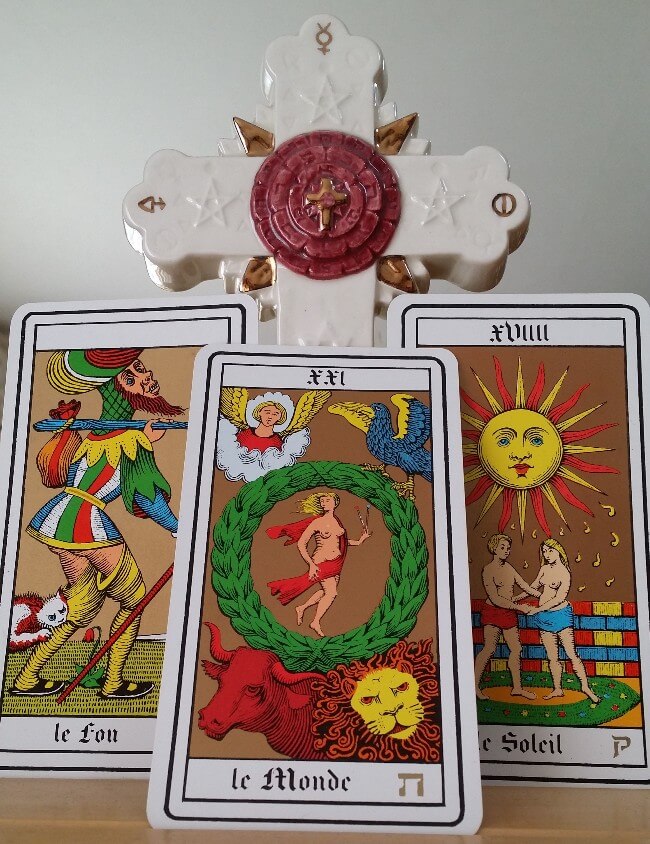 Liturgical Affirmation
Quisquis non receperit regnum Dei velut parvulus, non intrabit in illud.

Ego sum lux mundi.

Ego veni ut vitam habeas, et abundantius habeas.

Whosoever shall not receive the kingdom of God as a little child shall not enter therein. I am the light of the world. I am come that you might have life, and that you might have it more abundantly.