This week our focus is on following through from the act of hearing, of being open to the inspiration of the Divine Word, which comes from the stillness which Easter 4 teaches, to that of doing, turning information into thoughts and thoughts into works, which is expressed through the arcana of the (1) Magician and through the sermons of Lancelot Andrewes, especially his sermon on James I, 22, which is where the reading of this week's epistle begins:
Blessed are they, that so incarnate the written word, by doing it, as the Blessed Virgin gave flesh, to the eternal Word, by bearing it.

Lancelot Andrewes, A Sermon on James I, 22
The Collect
O Lord, from whom all good things do come; Grant to us thy humble servants, that by thy holy inspiration we may think those things that be good, and by thy merciful guiding may perform the same; through our Lord Jesus Christ. Amen.

Book of Common Prayer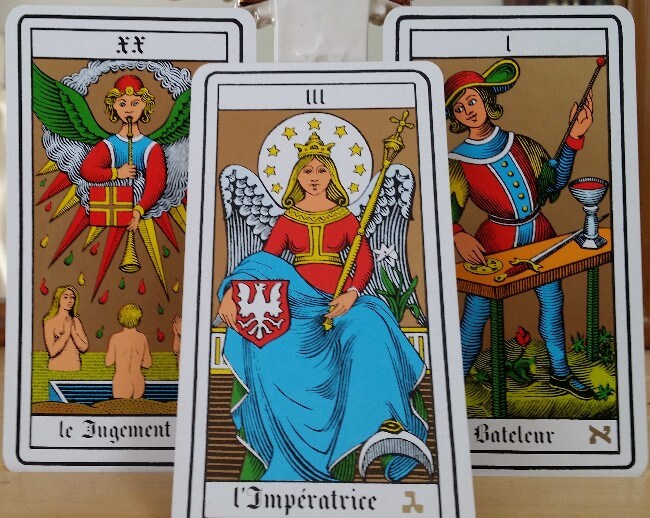 Old Testament Reading
Commit thy works unto the Lord, And thy thoughts shall be established.

Proverbs 16: 3
New Testament Reading
Whoso looketh into the perfect law of liberty, and continueth therein, he being not a forgetful hearer, but a doer of the work, this man shall be blessed in his deed.

James 1: 25
Liturgical Affirmation
Canet tuba, et mortui resurgent incorrupti.

Sic est omnis, qui natus est ex spiritu.

The trumpet shall sound, and the dead shall rise again incorruptible. So is every one that is born of the spirit.