The Six of Cups is ruled by the Sun in Scorpio and therefore a fertile arcana whose appearance today, Sunday, calls on us to develop our solar selves and cultivate our relationships with others in our daily lives this week.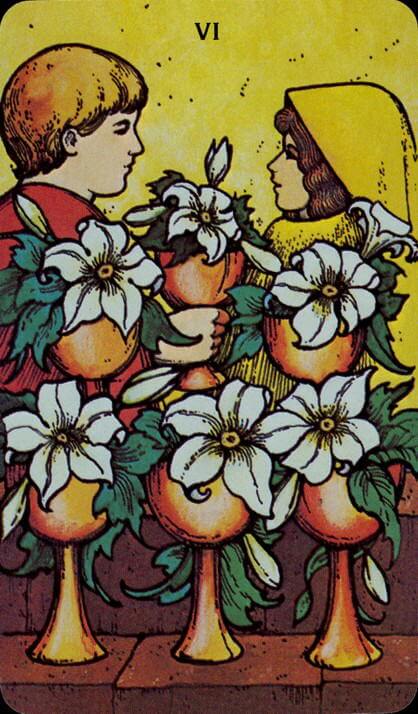 Personal Application
Today, I met some of my chess-playing friends and had a fine time playing a couple of games by the Motoyasu river in the centre of Hiroshima, cultivating those friendships through chess and over a beer or two seems like a good way to work with this energy!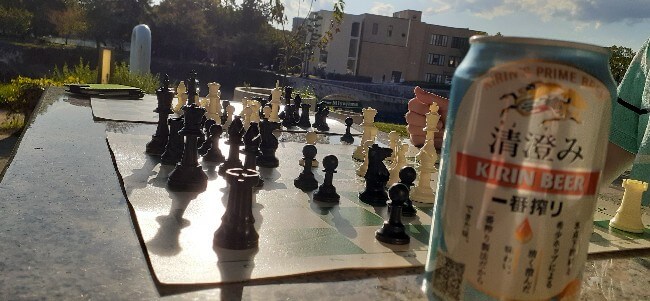 Affirmation
Why do I enjoy the simple pleasures of engaging with others who share my interests or goals?