This year, the Sunday after Christmas Day falls on New Year's Day, which is also the Feast of the Circumcision of Christ.Thus, alongside the seasonal arcana, the (0) Fool, and the aranca for the week, the (2) High Priestess, we also place the arcana of the Ace of Swords.
The Collect
Almighty God, who hast given us thy only-begotten Son to take our nature upon him, and as at this time to be born of a pure Virgin: Grant that we being regenerate, and made thy children by adoption and grace, may daily be renewed by thy Holy Spirit; through the same our Lord Jesus Christ, who liveth and reigneth with thee and the same Spirit, ever one God, world without end. Amen.Book of Common Prayer
The Collect for the Circumcision of Christ
Almighty God, who madest thy blessed Son to be circumcised, and obedient to the law for man; Grant us the true circumcision of the Spirit; that, our hearts, and all our members, being mortified from all worldly and carnal lusts, we may in all things obey thy blessed will; through the same thy Son Jesus Christ our Lord. Amen.Book of Common Prayer
Old Testament Reading
Behold, a virgin shall conceive, and bear a son, and shall call his name Immanuel.

Isaiah 7: 14
New Testament Reading
Because ye are sons, God hath sent forth the Spirit of his Son into your hearts, crying, Abba, Father. Wherefore thou art no more a servant, but a son; and if a son, then an heir of God through Christ.Galatians 4: 6-7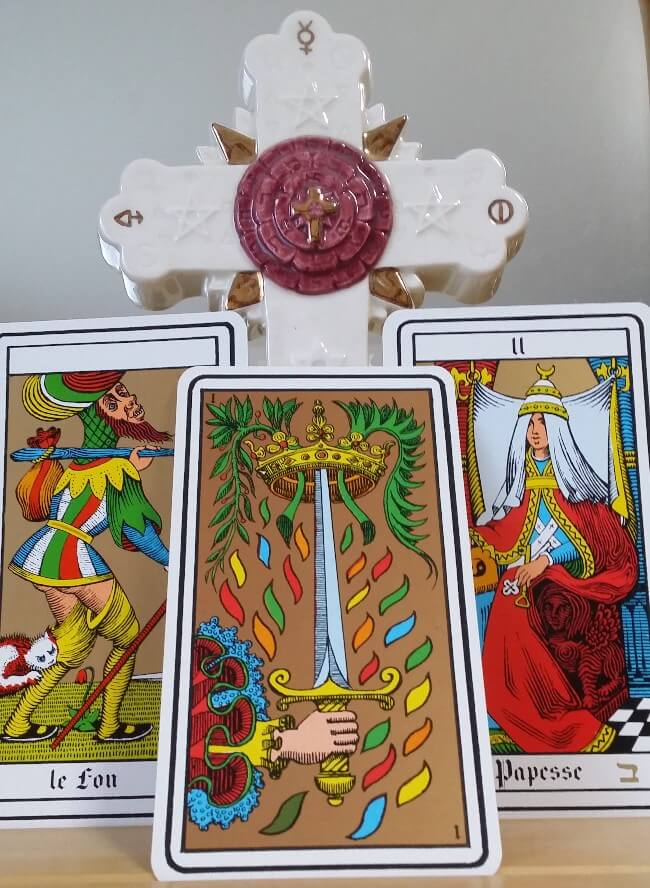 Liturgical Affirmation
Quisquis non receperit regnum Dei velut parvulus, non intrabit in illud. Ego sapientia habito in consilio et eruditis intersum cogitationibus.

Whosoever shall not receive the kingdom of God as a little child shall not enter therein. I, Wisdom, dwell in counsel and am found among erudite contemplations.