The Four of Cups is ruled by the Moon in Cancer, giving the arcana a yearning quality, a longing and a lack of action amid the blessings of life. However, today is dedicated to Saturn and I had set a workout as one of today's goals – something I have neglected for a long time. I knew that if I did not get it done in the morning, it would not get done at all, so I harnessed the discipline that Saturn can provide, with the expansive dynamism of Sagittarius, where Saturn has been for a while, to "just. get. it. done."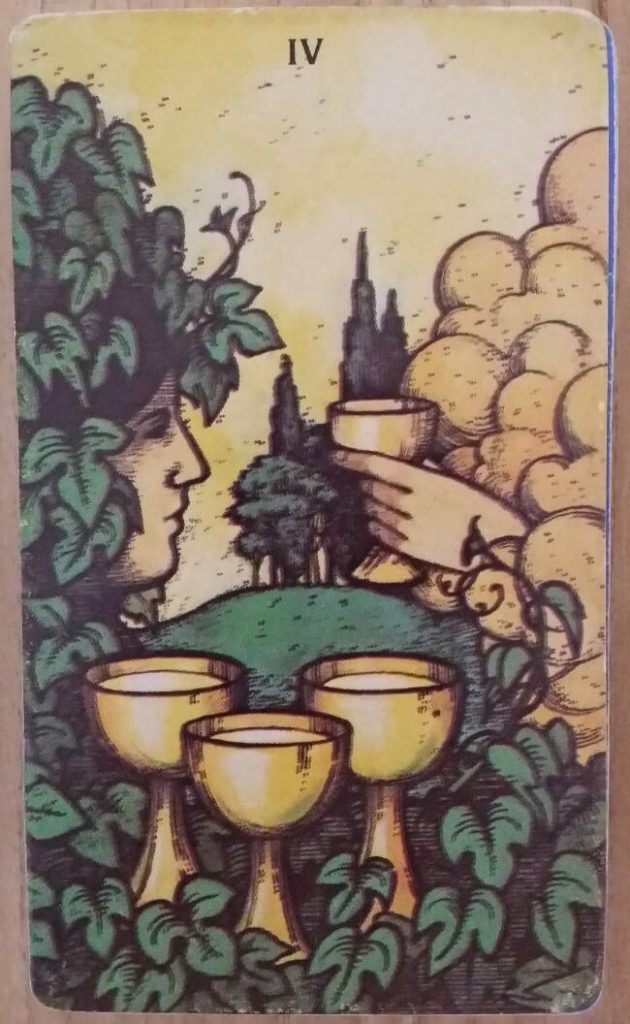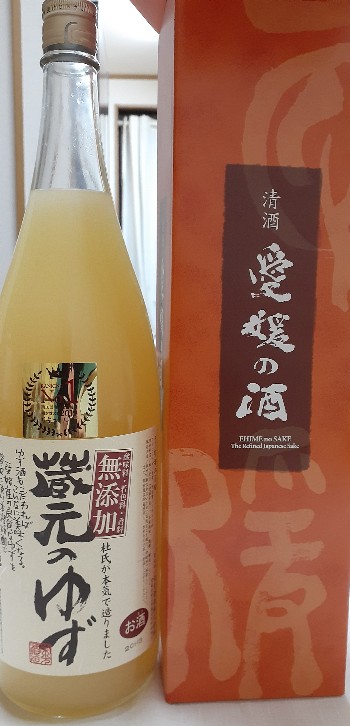 Then I gave myself over to the spirit of the Four of Cups and relaxed and enjoyed watching a Netflix video (The Devil's Mistress).
Yuzu Shochu And 3 Beers
On another note, there are three beers in the fridge, and also a gift from the manager of one of the colleges I teach at, a bottle of "yuzu shochu," which is represented in today's arcana by the cup that is offered from the cloud. I will make a yuzu shouchu spritzer after dinner tonight with a beer before and two after and finish the week by relaxing amid the blessings of this life.
Weekly Roundup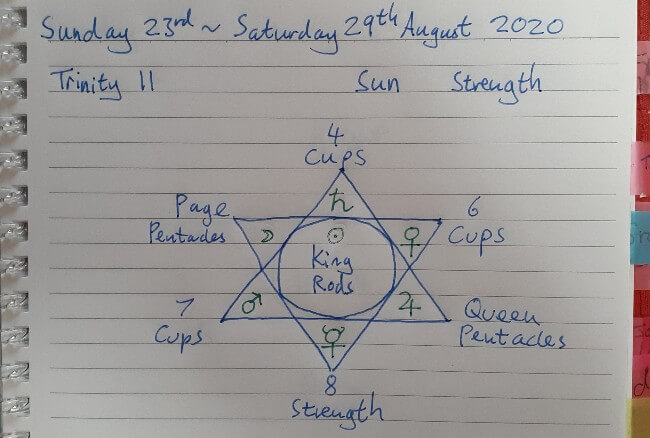 Affirmation
I enjoy relaxing amid the blessings of this life and will arise refreshed and with a renewed vigour for the challenges ahead.