Here we see the joyful dance of the Divine Sophia whose dance is expressive of the joy of creation and who is the first work of God (as the first verb of the book of Genesis is "create") present in acts of divinely inspired creativity:
The Lord brought me forth as the first of his works, before his deeds of old; I was formed long ages ago, at the very beginning, when the world came to be. When there were no watery depths, I was given birth, when there were no springs overflowing with water; before the mountains were settled in place, before the hills, I was given birth, before he made the world or its fields or any of the dust of the earth. I was there when he set the heavens in place, when he marked out the horizon on the face of the deep, when he established the clouds above and fixed securely the fountains of the deep, when he gave the sea its boundary so the waters would not overstep his command, and when he marked out the foundations of the earth. Then I was constantly at his side. I was filled with delight day after day, rejoicing always in his presence, rejoicing in his whole world and delighting in mankind.

Proverbs 8: 22-31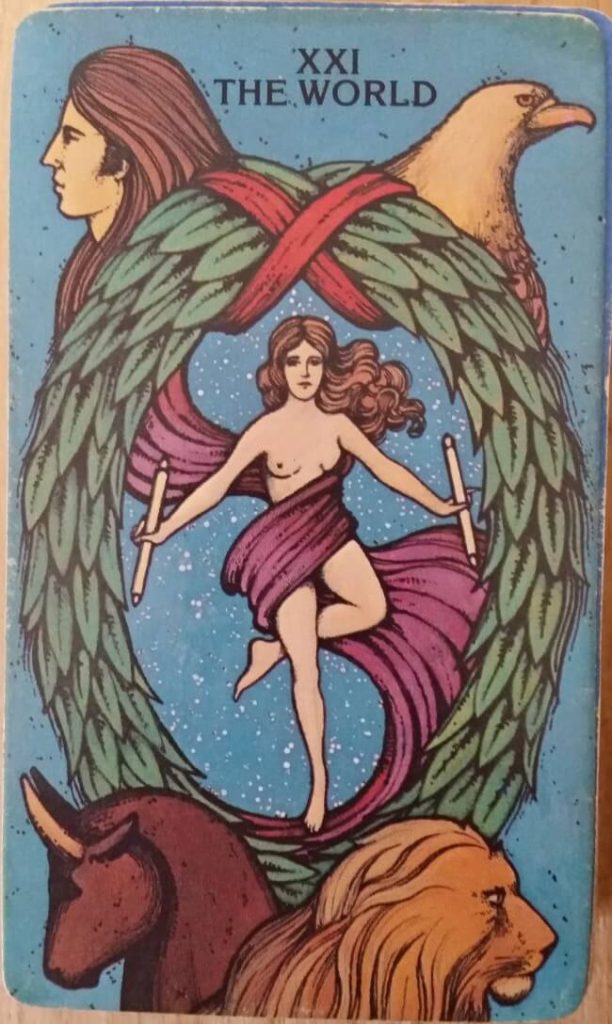 Joy is what emerges when one is "in the zone" engaged in an act of creativity, flowing in harmony with the rhythms of creative inspiration.
Over the weekend I went to see my daughter dancing in a ballet recital. One of the parts she played was as the fairy in La Sylphide which she seemed, to me at least, to dance with a seemingly carefree joyfulness:
The world is indeed profound and it's miseries are deep; but joy is deeper than the desire for death because joy seeks eternity:
O Mensch! Gib acht!
Was spricht die tiefe Mitternacht?
"Ich schlief, ich schlief -,
Aus tiefem Traum bin ich erwacht: –
Die Welt ist tief,
Und tiefer als der Tag gedacht.
Tief ist ihr Weh -,
Lust – tiefer noch als Herzeleid:
Weh spricht: Vergeh!
Doch alle Lust will Ewigkeit –
– will tiefe, tiefe Ewigkeit!"

Friedrich Nietzsche, Also Sprach Zarathustra
Let us engage in all our doings this week with the spirit of creative joy, recreating through our creativity the dance of the Divine Sophia in the world we inhabit.